1,000-year-old treasure is unlike any other artefact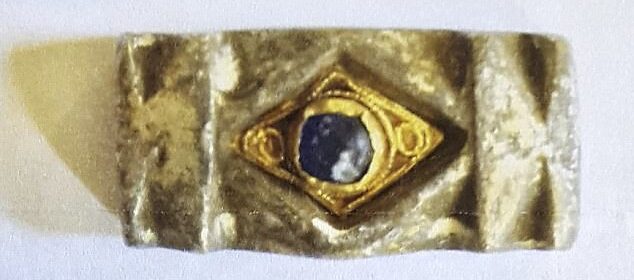 1,000-year-old treasure is unlike any other artefact
A metal detectorist discovered a rare medieval treasure that has been identified as unlike any artefact ever discovered and may have protected the bone of a saint's finger.
On farmland in Devon, Peter Fergus, 64, discovered the gilded silver object, which is thought to date from the sixth to eleventh centuries.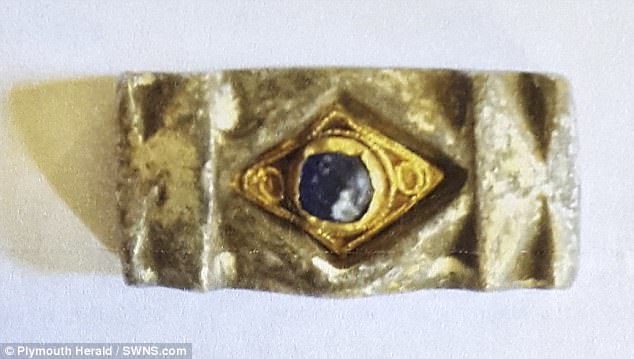 Experts believe "the exact identity and role of this artefact is unclear" since it has no clear parallels.
The artefact is described as 30mm (1.2″) long, 15mm (0.6″) wide, 8mm (0.3″) high and weighs 11.29g (0.4oz).
Experts believe it may be the lid of a very small reliquary box.
These were containers used to keep a purported or actual relic such as a saint's finger or a piece of the holy cross.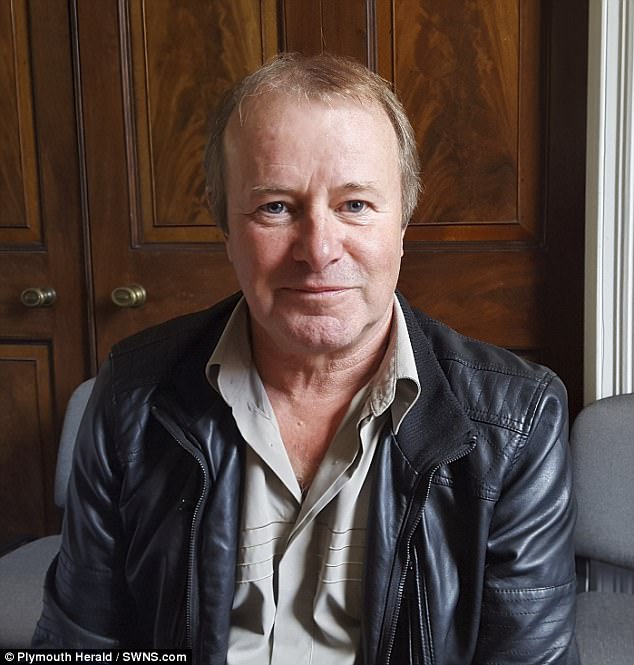 The antique was officially declared as treasure by coroner Ian Arrow at an inquest in Torquay, Devon, today.
He said: 'Nothing similar has ever been found so it's really rare. It's quite fascinating.'
Mr Fergus, of Yealmpton, Devon, found the item buried around nine inches (23cm) in the ground on farmland at nearby Wembury on May 3 last year.
Speaking after the inquest, former dive boat skipper Mr Fergus said metal detecting was just a retirement hobby.
Mr Fergus, a member of South Hams Metal Detecting Club, has found a number of items including old coins, but nothing classed as treasure before.
He said: 'I dug it up and got the mud out of it and I noticed it seemed quite old.
'I thought it was interesting. I'm pleased it could end up in Plymouth Museum – not for the financial reward, but the farmer getting a reward is a thank you for letting me on his land. It's lovely that people will be able to see it.'
Danielle Wootton, who worked for the Portable Antiquities Scheme at the time of the discovery, said the treasure valuation committee at the British Museum would decide a 'full and fair' market price.
She added that Plymouth Museum is hoping to acquire the object.
Reliquary boxes were once used to store important relics.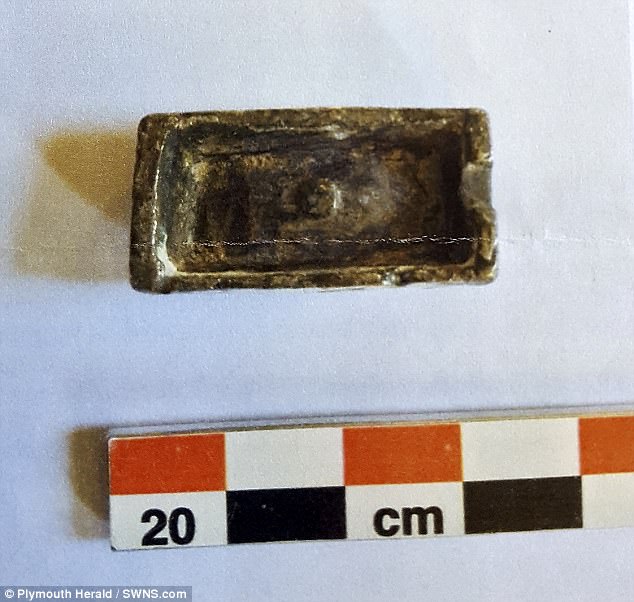 These may be the purported or actual physical remains of saints or religious figures, such as bones, pieces of clothing, or other objects.
Relics are important spiritual objects in many religions including Buddhism, Christianity and Hinduism.
In these cultures relics are often presented in reliquary boxes at churches or shrines.