A Fresno junk store in California sold a photo of Billy the Kid for less than $2 — it's worth $5 million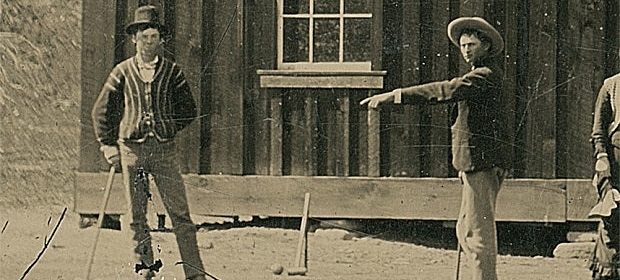 A Fresno junk store in California sold a photo of Billy the Kid for less than $2 — it's worth $5 million
A photograph of the American cowboy, Billy the Kid, is being put up for sale and is expected to fetch more than $5 million. The photograph is one of only two believed to still be in existence and was bought by the seller at a junk shop in California 9 years ago.
Randy Guijarro was hunting for treasures at a Fresno, CA, junk shop in 2010—but he hardly expected to find a real treasure.
Guijarro came across an old photograph inside a cardboard box. It seemed to be from the 19th century, so he figured it was a cool collector's item. He paid $2 for the image and went on his way.
But after a long authentication process, Kagin's, a San Francisco-based Americana company, has verified that the image is one of the only two photographs ever taken of Henry McCarty, better known as the infamous Western outlaw Billy the Kid. The best part? The photograph actually depicts him playing croquet.
What?! The infamous shoot-out cowboy gangster playing the super-genteel lawn sport? Say it isn't so!
The photograph was apparently taken in the summer of 1878 after a wedding—just the time period when croquet was one of America's most popular pastimes.
The photo, which was confirmed to have been taken in Chaves County, NM, shows a group of 15 or so figures, purportedly Billy the Kid and the Regulators (his gang), among others.
The photo is estimated to have been taken a mere month after the notorious Lincoln County War.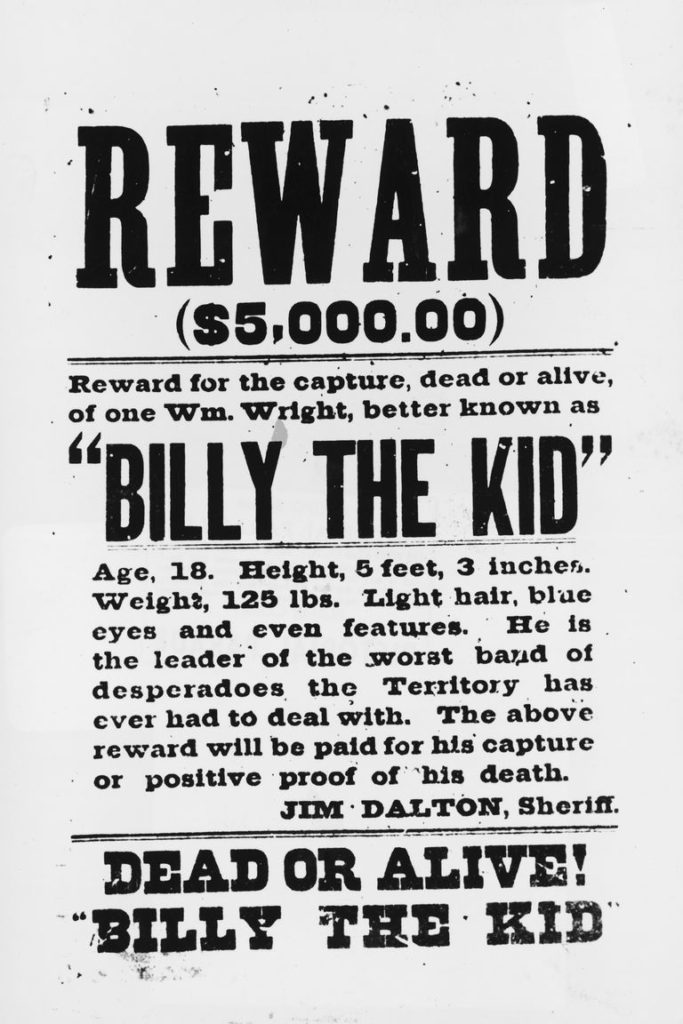 McCarty's life was brief, but he left an indelible mark on American history. Billy the Kid was a known thief and murderer, who was killed in a gunfight at 21 years old.
He went relatively unknown for most of that time until New Mexico governor Lew Wallace put a price on his head, and he violently escaped prison.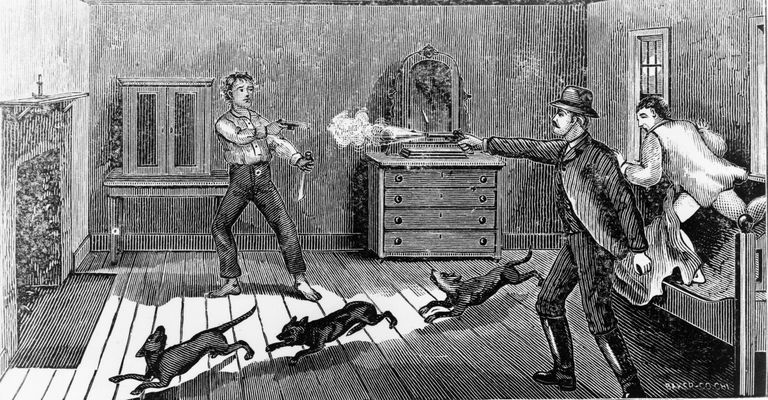 When the photo was first brought to Kagin's, experts were understandably skeptical. David McCarthy, who worked on authenticating the photo, said, "An original Billy the Kid photo is the holy grail of Western Americana."
He described the painstaking, year-long process behind authentication:
We had to be certain that we could answer and verify where, when, how and why this photograph was taken.
Simple resemblance is not enough in a case like this – a team of experts had to be assembled to address each and every detail in the photo to ensure that nothing was out of place.
The only other known confirmed tintype photograph of Billy the Kid was taken in 1880 and was sold for a whopping $2.3 million in 2011.
Collectors estimate that this new, shockingly rare photograph could sell for as little as $2 million and as much as $5 million. Not a bad haul for a junk shop find!