America Civil War: Soldier Shot in the Head Survived for Decades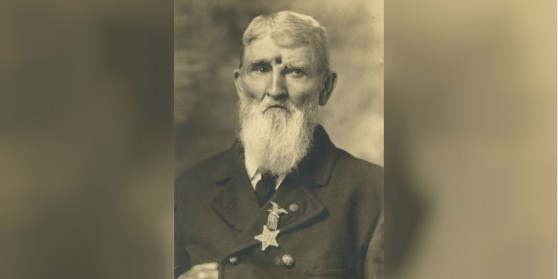 America Civil War: Soldier Shot in the Head Survived for Decades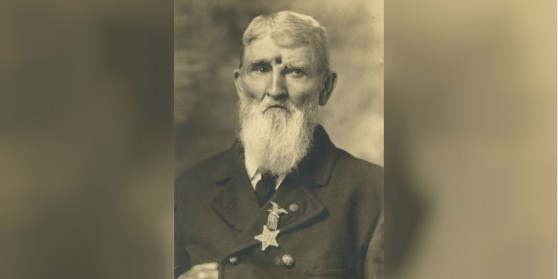 Jacob Miller was shot in the head at the Battle of Chickamauga on 19 September 1863.
Imagine being shot in the head – right between the eyes, no less – and not only surviving but carrying on with life as usual for three decades.
For Civil War soldier Jacob Miller, a member of the 9th Indiana Infantry, that was his reality.
Miller took a bullet to the head on September 19, 1863, and the wound was apparently bad because his fellow soldiers left him for dead.
He was shot at Brock Field at Chickamauga, a battle known as second in casualties only to the Battle of Gettysburg.
His survival was nothing short of miraculous. Why's that? Because he had a giant bullet hole in his forehead.
Left for dead on the battlefield, Miller regained consciousness hours later. His firsthand account of the battle was published by The Joliet Daily News in 1911. It's a riveting read.
"When I came to my senses sometime after I found I was in the rear of the Confederate line. So not to become a prisoner I made up my mind to make an effort to get around their line and back on my own side. I got up with the help of my gun as a staff, then went back some distance, then started parallel with the line of battle. I suppose I was so covered with blood that those that I met, did not notice that I was a Yank, (at least our Major, my former captain did not recognize me when I met him after passing to our own side)".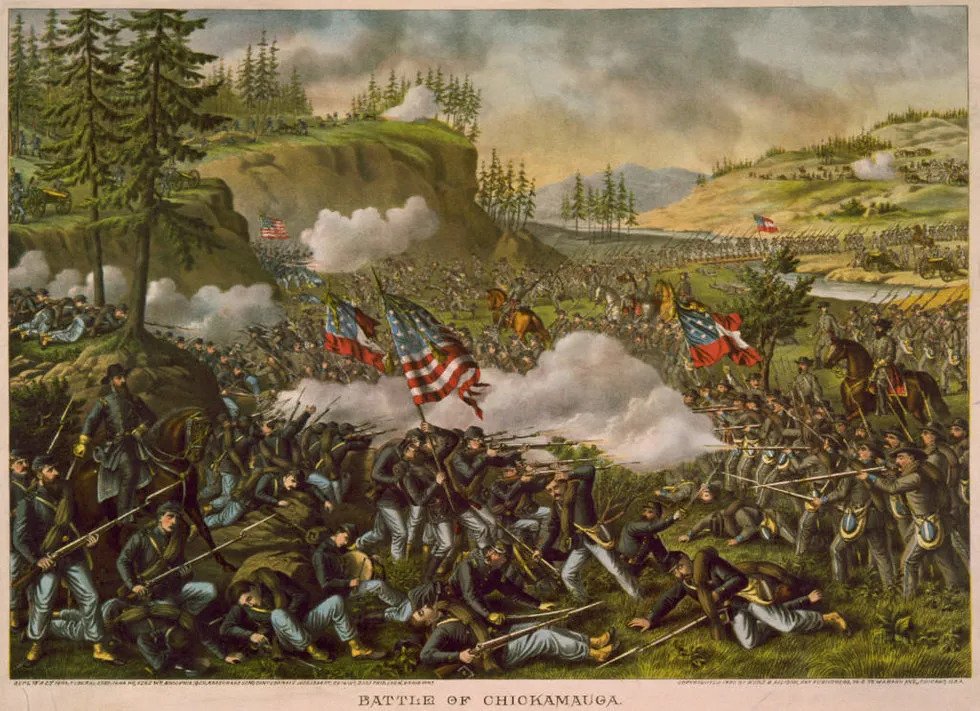 The wound never really healed, but it's pretty safe to assume it saved his life. What happened next?

"I suffered for nine months then I got a furlough home to Logansport and got Drs. Fitch and Colman to operate on my wound. They took out the musket ball. After the operation a few days, I returned to the hospital at Madison and stayed there till the expiration of my enlistment, Sept. 17, 1864. Seventeen years after I was wounded buckshot dropped out of my wound and thirty-one years after two pieces of lead came out".
Let that sink in for a moment. Miller walked around with a bullet in his forehead for 31 years. Was he bitter? Hardly.
"Some ask how it is I can describe so minutely my getting wounded and getting off the battlefield after so many years. My answer is I have an everyday reminder of it in my wound and constant pain in the head, never free of it while not asleep. The whole scene is imprinted on my brain as with a steel engraving. I haven't written this to complain of anyone being in fault for my misfortune and suffering all these years, the government is good to me and gives me $40.00 per month pension".
Notice how he's wearing a Medal of Honor? It has nothing to do with the hole in his head.
Miller was awarded the medal in recognition of his gallantry in the charge of a "volunteer storming party" on 22 May 1863. Pretty inspiring stuff.