The largest Roman Pottery Industry Found In Málaga Spain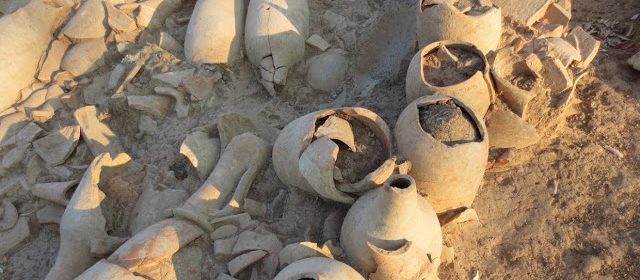 The largest Roman Pottery Industry Found In Málaga Spain
During the excavation of the parking area of Citesa industrial premises, in the Martiricos district of Andalusian city of Malaga, the archaeological remains discovered last year showed that this region housed an important roman period ceramics industry that has mysteriously ceased its activity leaving practically intact ovens and stacked amphorae.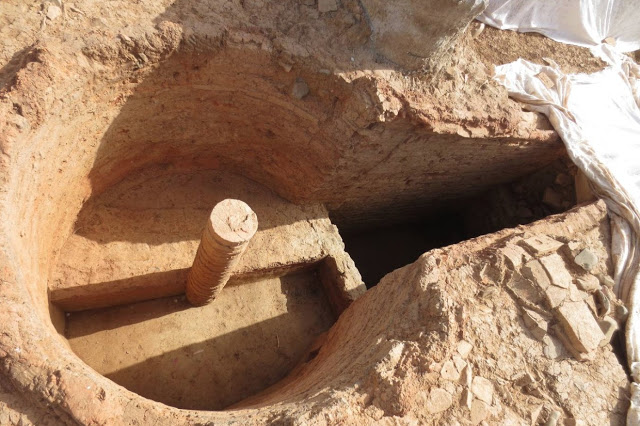 The main kiln, which features a circular combustion chamber centred by a circular pillar made of salsarian amphorae, dates from the 1st century BC.
It had adjoining service areas and large buildings around it. In the second century, space was modified to accommodate two new ovens and two water tanks.
There was also a road that was associated to a necropolis and an acqueduct supported by pillars along the valley of a stream.
The proximity to the Guadalmedina riverbed meant that the inhabitants of Malaga during Roman times chose this site to establish this important ceramic factory, which inexplicably ceased its operations suddenly.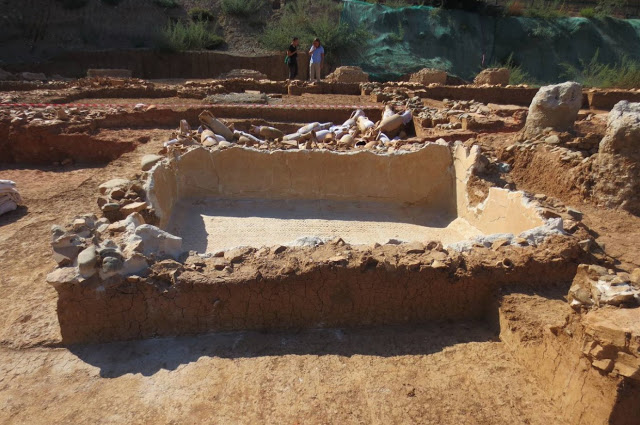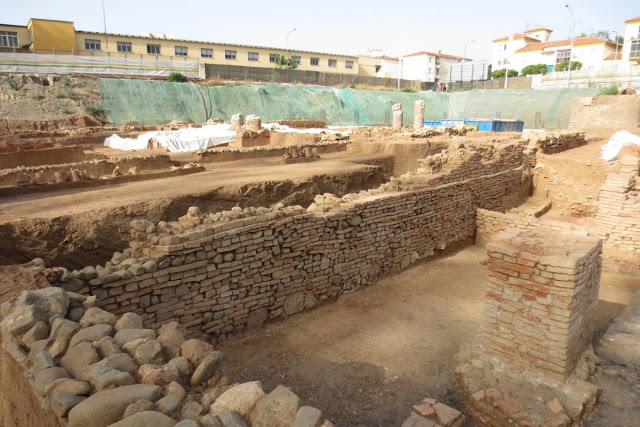 According to Ana Arancibia, the archaeologist in charge of the excavations, there were no signs in the remains that floods or some natural catastrophe had caused the closure of this large ceramic workshop.
"We do not know what happened, but it is clear that we are dealing with a unique archaeological site in the province of Malaga that, if it were to be promoted correctly, has the potential to become an important tourist attraction for the area of Martiricos," said the Arancibia.
The Department of Culture has approved the documentation for the protection of the archaeological site with a geotextile layer to preserve it under the central courtyard or plaza of the future car park which is planned in this area.