What is this Mysterious Ancient Structure Found in Downtown Miami, Florida?

What is this Mysterious Ancient Structure Found in Downtown Miami, Florida?
One of North America's greatest mystery sits in the center of downtown Miami: a perfect circle, likely 2,000 years old, cut into the bedrock of the city and stuffed with ancient teeth, weapons, and bones.
Michael Bauman, an owner of the property, was really shocked when he bought land in Miami in 1998.
Bauman's plans for the land were seemingly simple: demolish a 1950-era apartment complex and build a luxury condominium in its place.

During a routine archaeological survey of the site, however, hundreds of mysterious holes were discovered in a layer of Oolitic limestone bedrock and Bauman's development plans immediately came to a halt.
Through further investigation, twenty-four of the largest holes comprised a perfect circle, 38 feet (12 m) in diameter, and excavation results found a variety of artifacts ranging from human teeth to ancient tools.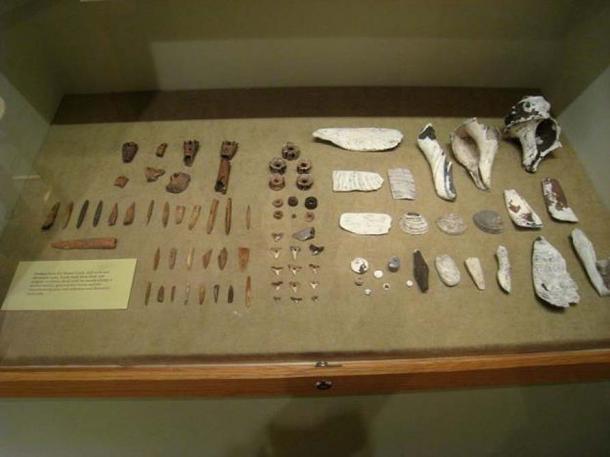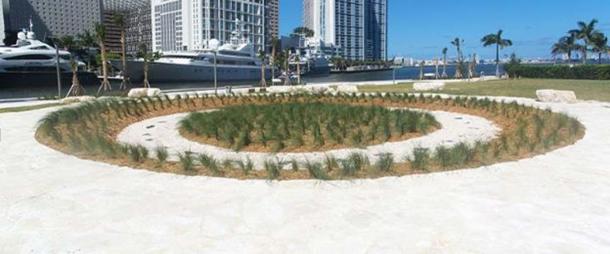 Included in the artifacts were pieces of burnt wood which, after being tested for radiocarbon dating, are believed to be 1800-2000 years old. To date, Miami Circle is the only known evidence in the United States of a prehistoric structure built into bedrock.
Evidence from this mysterious prehistoric "footprint" predates other known settlements along the East Coast.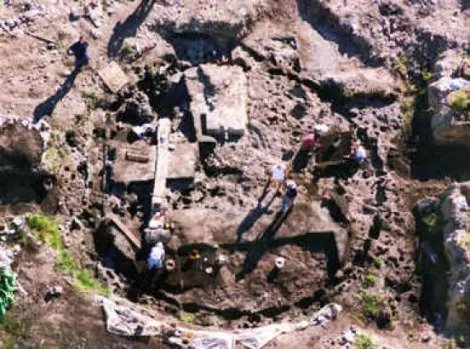 The site is believed to have once been occupied by the Tequesta Indians, a local tribe whose known tools matched some of the shark tooth-related artifacts found during excavation.
Theorists have suggested that the holes were structural postholes or part of the foundation for a building. Some believe the building was used for ceremonial purposes, as animal bones and unused tools appeared to be offerings.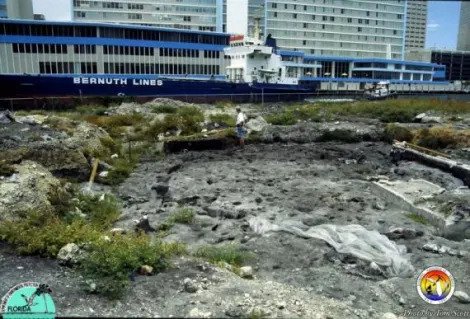 Among these tools were two ax-heads made from basalt, a hard stone that is not indigenous to Florida.
The finding of these tools contradicts the theory that the site was occupied by the Tequesta, however, as the volcanic rock is believed to have been from a location in Macon, Georgia – some 600 miles (970 km) away from the site.
The site is now owned by the State of Florida and has been protected (so far) from development. Nobody is sure what the origin or the function of the site might have been, but it has certainly given rise to some interesting conspiracy theories.