1,000-Year-Old Christian Jewellery Mould Found In Switzerland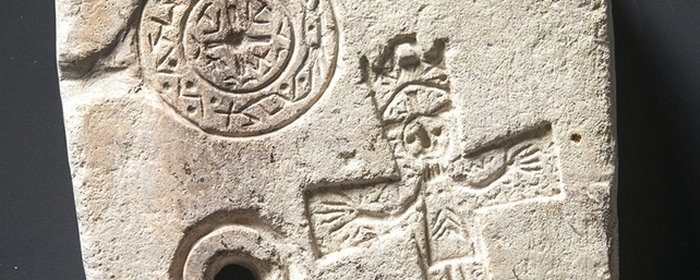 1,000-Year-Old Christian Jewellery Mould Found In Switzerland
During excavations in Chur, the oldest town of Switzerland, a 1,000-year-old, double-sided mould which was probably used to manufacture of Christian-related artifacts or/and jewellery was uncovered.
The town is located on the border of Austria, Italy and Liechtenstein in the Swiss canton of Graubünden, in the south-eastern region of Switzerland.
The double-sided concrete mould, measuring 9 x 8.5 x 3 centimetres, is probably used to shape seven different kinds of objects, including earrings and a cross depicting Christ.
'Experts from Graubünden's archaeological services said on Tuesday that they reckoned the object dated from sometime between the 9th and 11th centuries," writes Swissinfo.
The find is a rare one not only in canton Graubünden but across the whole of Switzerland. Similar objects had previously been found only in Bern, Basel, and Winterthur.
According to a statement from the Department of Archaeology Grisons:
Archaeologists have been excavated in the area of a recently abandoned prison building since March and have come across what they describe as a small artisanal district dating from the Middle Ages.
The archaeologists will continue excavations in the area into the autumn.
In the meantime, further research will be done to learn more about the nature of this 1000-year old cast.
The tool with multiple shapes is considered a rare find in Switzerland.